Custom Bridal Bouquets
Nosegay Bouquets, Custom Hand-Tied Bouquets, Cascading Bouquets
Pugh's Flowers has one of the most talented teams of wedding and event floral designers in Tennessee. Our staff is lead by Laura Carter and has years of experience with wedding and event flower design. Pugh's Flowers is a family owned and operated floral firm. We operate three flower shops in Memphis and one more in Southaven, Mississippi.
We offer the best selection of Bridal Bouquets in Memphis, Tennessee. Our wedding bouquets are available in a number of popular styles. We offer Cascading Bouquets, Contemporary Bouquets, Nosegay Bouquets and Custom Hand Tied Bouquets. The most popular styles that Memphis brides seem to prefer are the nosegay and custom hand-tied bouquet designs. A special thank you to Kevin Barre Photography for allowing the use of some of their photos on this page.
If you are getting ready to begin planning your wedding, we encourage you to reach out and schedule a FREE wedding consultation with us. Our staff is known for creating unique, artistic and fully custom wedding flowers. Your wedding planner at Pugh's will help you with every step of the process. We offer the best selection of flowers in Memphis, so if you are looking for something really exotic or unusual, we are by far your best option in Shelby and DeSoto counties. We purchase from both domestic and international flower farms so we have access to virtually any flower you may be wanting to feature in your special event.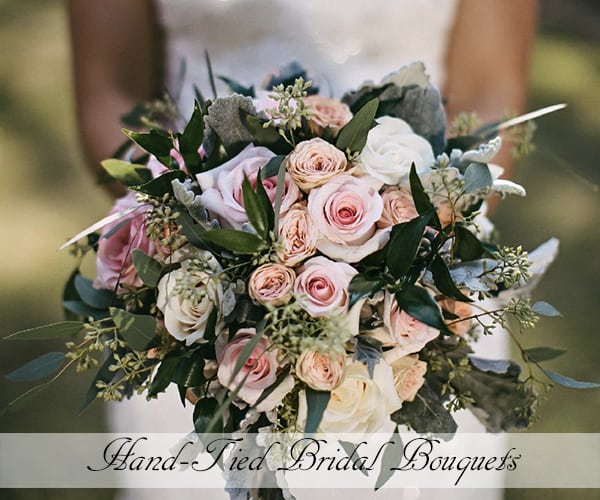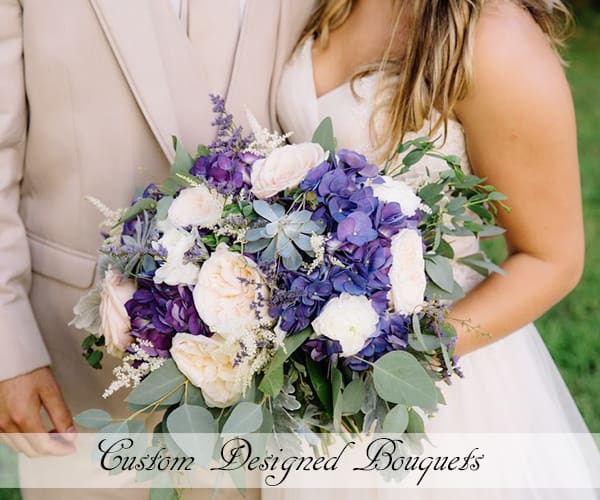 View A Sampling Of Photos From Our Wedding Portfolio